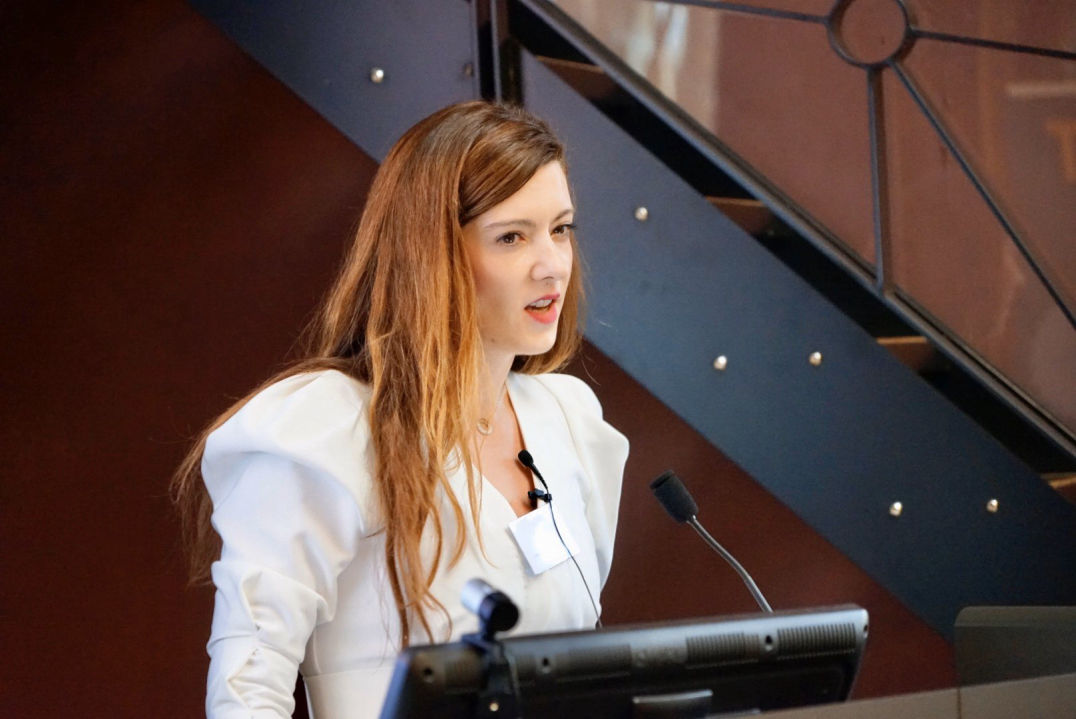 Dr Georgina Tsagas
Mediator
Dispute Resolution
UK Accredited Mediator, CMC '22
Solicitor qualified in ENG & WLS
Attorney-at-law, GREECE
Accredited Mediator, GREECE
Bio Dr Georgina Tsagas

LEAD MEDIATOR

Dr Georgina Tsagas is a UK Accredited Associate Mediator registered with the Civil Mediation Council (CMC), the UK's recognised authority for mediation, and an Accredited Mediator in Greece registered on the Hellenic Ministry of Justice Public List of Accredited Mediators.

As a practising Solicitor, qualified in England and Wales, a registered Attorney-at-Law in Greece and having held full time academic posts at Law Schools of a series of Russell Group Higher Education Institutions in the United Kingdom since 2013, Georgina is equipped with a diverse and rich background of experience in the fields of private and commercial law and sustainability. Coupled with her acquired knowledge in psychoanalytical and trauma-informed studies, she helps parties in conflict utilise legal mediation to reach a resolution.

In her capacity as a dispute and restoration consultant, she also supports individuals and teams navigate through the handling of their conflict by advising them on the practicalities and legal complexities of their case and by providing support with healing and restoration from dispute induced psychological trauma during and after engaging in dispute resolution and litigation processes.